Arrest Made In Missing Madeleine McCann Case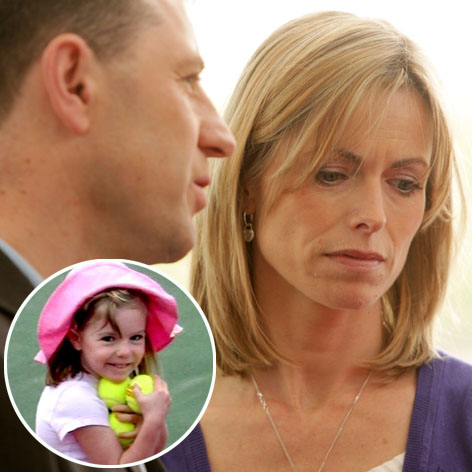 An arrest has been made in the case of missing Madeleine McCann.
A British suspect was taken into custody by the Greater Manchester Police, the Sunday Mirror is reporting.
McCann is the British girl who disappeared from a Portuguese resort where she was vacationing with her family in May, 2007.
Portuguese officials initially suspected the adorable girl's parents, Kate and Gerry McCann, of killing the girl, later completely cleared them and subsequently closed the book on the case.
Article continues below advertisement
After years of lobbying for help in finding their daughter, the McCanns finally convinced Scotland Yard to take on the case, and Portuguese law enforcement agreed to cooperate.
The arrest came after a British attorney told Scotland Yard he'd met a man who claimed to have seen Madeleine alive just this past summer, the Mirror is reporting.
The lawyer thought the man credible and turned the information over to authorities.
He declined giving any details to the Mirror, saying only, "I cannot risk compromising the investigation or the search for Madeleine. If she is alive but now but disappears again, I would never be able to forgive myself."
A police spokesman told the newspaper: "A man was arrested in September on suspicion of possession of drugs and conspiracy to distribute indecent images of children. He has been bailed pending further inquiries. An investigation is ongoing into this matter and it would be inappropriate to comment further at this time."
The McCanns are appearing on the UK TV show, Crimewatch, Monday night, in an effort to turn up even more possible clues into