Madeline McCann Kidnapping: No Arrests Made, As Scotland Yard Officials Leave Portugal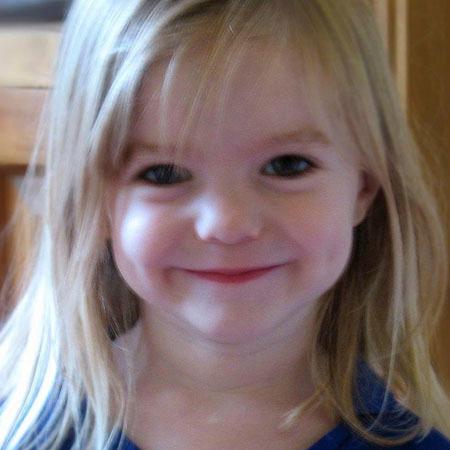 Scotland Yard authorities returned to the United Kingdom Wednesday after visiting Portugal for a pow-wow with officials in the ongoing investigation into the 2007 kidnapping of 3-year-old Madeleine McCann, and RadarOnline.com has all the details for you.
A quartet of detectives, led by Detective Chief Inspector Andy Redwood, spent much of Wednesday speaking with Portugal's Policia Judiciarian the Algarve, in hopes of finding a working accord in their investigation, according to Sky News. No arrests were made, shooting down rampant speculation regarding the visit.
Article continues below advertisement
Wednesday's visit was thought to have extra relevance, as officials in the U.K. recently sent an international letter of request to Portuguese officials, after narrowing down the ongoing search to three burglars whose cell phones showed an abnormally high volume of activity in the hours after the child vanished in May 2007.
As we previously reported, the tot's parents Kate and Gerry have been "fully informed" of ongoing developments in the case and remain cautiously optimistic that progress will be made, slowly but surely.
"Kate and Gerry don't want to build up their hopes but they realize it could be a significant new lead," the source told Mirror UK. "It is necessary for British police to request the Portuguese authorities allow them to operate on their turf.
"Whether the Portuguese will cooperate remains to be seen … it is a very sensitive issue, with differences they have had."
Stay with RadarOnline.com for more on this story.