Portuguese Police: Dead Heroin Addict Might Be Linked To Madeleine McCann's Disappearance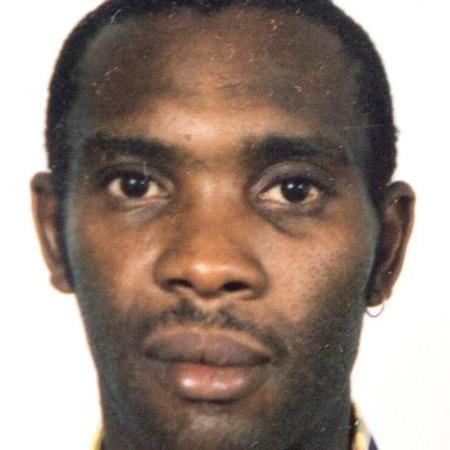 A former resort worker with substance abuse issues, who died in 2009, has emerged as a suspect in the 2007 disappearance of Madeleine McCann, RadarOnline.com has learned.
The Mirror reports Euclides "Toni" Monterio, who died at 40 in a tractor accident, has been looked at by authorities in connection with McCann, noting the kidnapping might have been motivated by revenge after he was fired from the Portugal resort he once worked at, and she disappeared from, the Ocean Club, for theft.
Article continues below advertisement
Monterio, a native of Cape Verde, the Mirror reported, worked as a waiter at the Ocean Club, and would rob rooms at the resort to pay for a heroin habit.
A one-time Monterio associate, Sergio Paulo told the outlet, "I know he would sometimes break into apartments and rob them. He was taking valuables from rooms at Ocean Club and selling them for drugs."
Investigators speculated whether that practice might have led to a run-in with Madeline while her parents were out dining.
Monterio's widow Luisa told the outlet, "It is disgusting they are now looking for a dead man as a scapegoat.
"It's very easy to blame someone who can't defend themselves any more. My husband would never be capable of committing such a crime."
Madeline's parents Kate and Gerry McCann characterized the reports as "speculation".