Exclusive
Lindsay Lohan Apologizes To Oprah Winfrey For Being Caught Up In Miami Punch Controversy With Paris Hilton Brother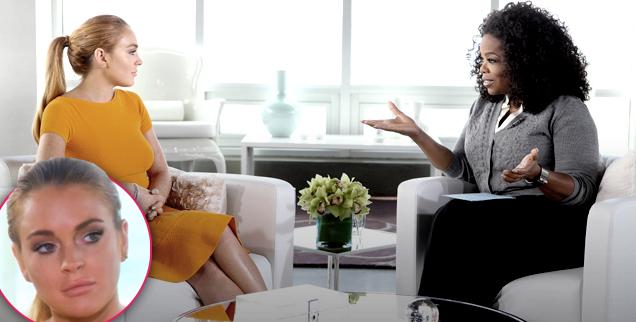 Article continues below advertisement
"It was 5 a.m. by the time I got home to the rented mansion and discovered a huge party," LeMoine has said.
"I didn't know anyone there, the crowd was lame and I went to bed. In the morning I woke up to discover that a bunch of people had been up all night doing Molly.
"My friend's name was on the lease of this mansion and we didn't want anyone to trash it, so we started kicking people out.
"I walked out to the patio, and I saw this blond brosef in a top hat and John Lennon glasses. He seemed nice at first, but when I asked him to leave, he went bonkers."
MORE ON:
Celebrity Justice
Article continues below advertisement
LeMoine said Hilton barked at him, "Don't f**k with me! Do you know who my sisters are? Paris and Nicky!"
"Eventually things got so heated that he pushed me. And that's when the alleged assault, which of course I deny, took place."
In the wake of the incident, Paris delivered an online threat after her brother released a photo showing his bloodied face.
"They both will pay for what they did. No one f---- with my family and gets away with it!!" Hilton wrote on Instagram.
Lohan's reality show is expected to premiere on OWN in early 2014.