Exclusive
Paris Hilton's Brother Conrad Hilton Was Secretly In Rehab, Left Early!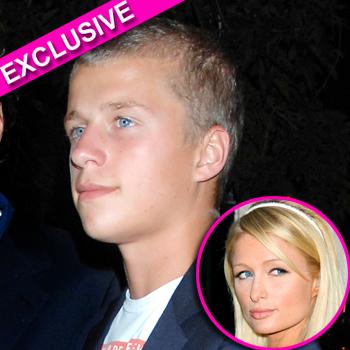 Article continues below advertisement
Conrad is the youngest of the four Hilton siblings, and his trouble with the law began when he got in a car crash in 2011.
The teen collided with two parked vehicles in the early hours of the morning after leaving a Hollywood club.
Conrad's older brother Barron also had a very expensive car crash when he was ordered to pay out $4.6 million plus punitive damages after striking a Malibu gas station attendant with his Mercedes back in 2008.