Amanda Bynes: I'm Sorry For 'Ugly' Tweets About Drake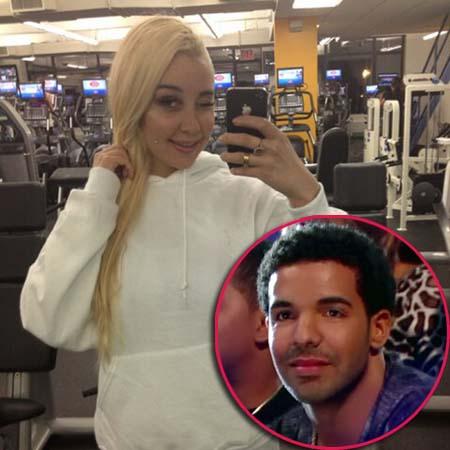 Amanda Bynes has apologized for her string of tweets calling her crush, superstar rapper Drake, "ugly."
She wrote on her Twitter page early Friday, "I'm sorry about the tweets I said about @drake I didn't mean what I said. I hope to become friends with him instead of smashing him!"
Prior to the apology, the What I Like About You star waxed poetically about love, possibly in reference to the rapper.
"You know you're in love with someone when you don't want to go a minute without talking to them or seeing them," she tweeted. "Everybody's made for someone.
Article continues below advertisement
"You're lucky if you find them or they find you."
Bynes, 27, has spent many a night gushing over the 26-year-old What's My Name singer via Twitter, most famously on March 21, when she declared, "I want @drake to murder my lady parts."
The Canadian-born R&B star, whose real name is Aubrey Drake Graham, shouldn't take Amanda's go-to "ugly" taunt personally: She's put the label on some very attractive individuals, such as Rihanna, Sports Illustrated model Chrissy Teigen and Playboy Playmate Jenny McCarthy.