Amanda Bynes Turns On Her Obsession Drake, Calls Him Ugly!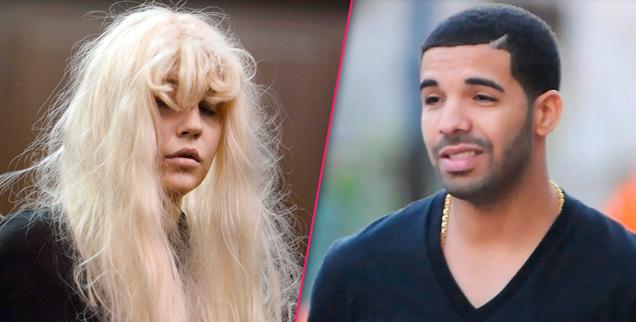 Article continues below advertisement
But her obsession with Drake is over, it appears:
As RadarOnline.com reported earlier this week, Amanda's latest boy crush is Miley Cyrus' on-again-off-again beau, Liam Hemsworth, who Amanda was discovered to have gotten cozy with a couple years ago.
"Liam Helmsworth is the most gorgeous man on the face of the earth other than Tanz Watson. FYi!," Amanda tweeted on Tuesday.
Do you think Amanda gave up on Drake because her love wasn't reciprocated? Sound off below…