Amanda Bynes Calls Lance Bass 'Ugly,' With 'No Talent Or Career' After He Speculates About Her 'Mental Problems'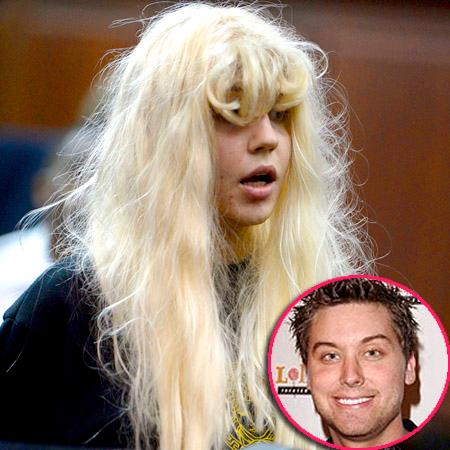 Article continues below advertisement
Like clockwork, the 27-year-old loose cannon took to Twitter to smash the 34-year-old Laurel, Mississippi native.
She wrote, "I ignored Lance Bass on twitter and now he is saying I have a mental illness. Sorry you're an ugly ex boy band member w/ no talent or career. I haven't spoken to Lance Bass in 11 years. To say I have a mental illness out of nowhere makes me lash out! You're making me crazy!" (Not the best argument, Amanda.)
We're not sure what Amanda's gonna say or do next, but whatever it is, we'll have it right here for you on RadarOnline.com.