Farrah Abraham's Sex Tape Partner Slams 'Pregnancy Publicity Stunt'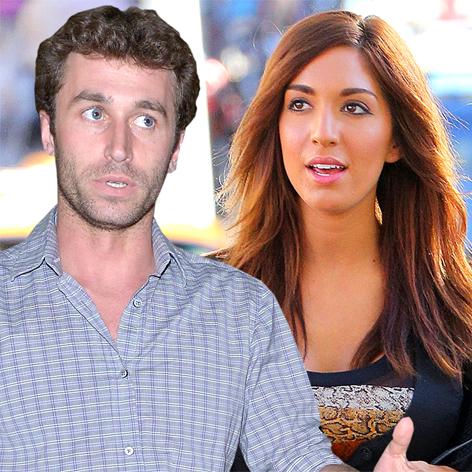 Article continues below advertisement
"When you knowingly involve another human being and a publicity stunt around that, a child is not something to be taken lightly. It's not a game anymore, and it's really not cool.
Deen called the 21-year-old Teen Mom's tactics "a type of publicity I do not agree with, and I do not want to participate in -- joking or lying or using pregnancy to get attention and media is not cool.
"It involves three people's lives including the potential unborn child. It is not a subject to just throw around."
Deen also raised the issue that he was told by presiding porn company Vivid that Farrah, who has a 4-year-old daughter named Sophia, was on birth control.
Deen -- who did not use a condom during the taped romp -- said that "when we first shot the scene, within the first 30 seconds, Farrah said, 'I want you to c** inside me;'" He added that her comment had his wheels turning she could be setting up "a fake pregnancy scam" to cash in on later on.
"Had I known she was not taking preventive measures," he said, "I would have never accepted the scene."