'Teen Mom' Farrah Abraham: Fans Are Saying My XXX Is Better Than Kim Kardashian And Paris Hilton's Tapes!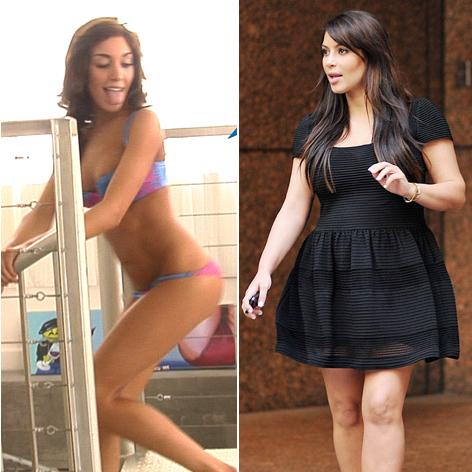 Farrah Abraham is in elite company: the porn producer behind her XXX flick is the same organization that previously released Kim Kardashian, Paris Hilton and Kendra Wilkinson's notorious sex tapes.
But according to the XXX Teen Mom, her fans have already delivered the ultimate review -- after just the first day of the tape's release.
"I've gotten a lot of compliments from men and women telling me this is the best sex tape they've ever seen from a celebrity so I'm humbled," the 21-year-old mother-of-one told RadarOnline.com exclusively.
Article continues below advertisement
On Monday, the MTV star also took to Twitter to reveal that she won't be watching the 70-minute feature titled Farrah Superstar: Backdoor Teen Mom.
When asked why, the mother of four-year-old Sophia said: "I've made my business deal and now they hold the rights and can edit and alter the movie in whatever way they wish. That might make it more pornographic in order to suit their adult entertainment fans. Therefore, I'd rather stick to watching my version because that is what I had control over. I am happy with it as a keepsake."