Exclusive
'Teen Mom' Farrah Abraham Defends Selling Sex Tape In Message To Fans, Slams Costar For Being 'Unprofessional'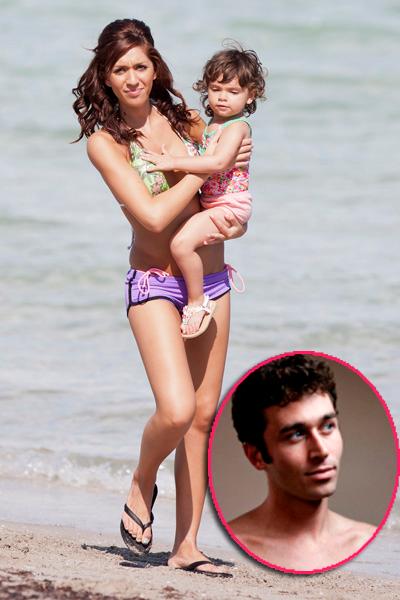 In a message to her fans, posted on video sharing site Keek, XXX rated Teen Mom Farrah Abraham has sought to justify to fans selling her sex tape to a porn publisher.
"What would you do?" the 21-year-old rhetorically asked.
"You have been a single mother for four years, off and on, dating loser-ass boys who always try and sell information, lie to you, manipulate you.
"You have just realized you are an awesome person and you deserve someone. Now that you're 21, you've pretty much been crying every night because you are single and you're alone. So, you make you're own video, celebrate your awesome body (and) get your own sexy shots.
Article continues below advertisement
"So, the person you did this with has the urge to yell it out, when he should professional and is not. But you have companies that are interested, so why not sell it. And that's what I did."
May 2, 2013 | WHAT would YOU do #IF??? #TeamVivid @Keek by f1abraham on Keek.com
The mother-of-one was taking a not-so-subtle jab at her costar in the 70-minute-long film, Farrah Superstar: Backdoor Teen Mom, the infamous adult actor James Deen.