Cheating, Lies & Greed! Kardashian Family Secrets Exposed In New Book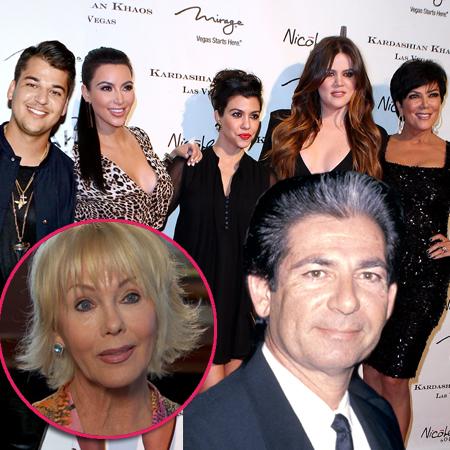 Article continues below advertisement
"She left the kids and screwed around all night with Todd and only cares about herself," Robert wrote.
In one passage, Robert groused about Kris's greed, claiming the now-"Momager" was "incensed over our hotel accommodations" on a trip to Europe, and told him "she would never ... again ride in coach."
In another chapter titled The Diaries Explain Everything, Robert, who died 10 years ago, made predictions of what would become of his children: He said Kourtney would be resentful of Kris, Kim would grow up to be like her mother and Khloe would be a free spirit. He said he was concerned about his "very confused" son, Robert Jr..