Kardashians Sue Father's Widow Over Sold Family Photos & Personal Writings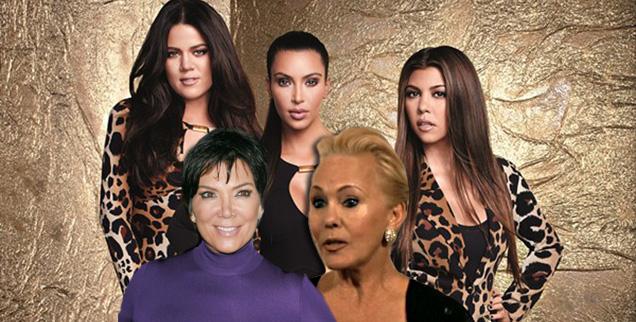 Article continues below advertisement
The reality TV stars are asking for $500,000 in damages, in addition to profits, statutory damages, punitive and exemplary damages, claiming Ellen licensed their belongings to Bauer Publishing, which subsequently published the material in their magazines In Touch and Life & Style.
Ellen concocted a "despicable and unlawful scheme to hold in secret and convert, and now exploit ... private personal and copyright-protected" material, the E! stars said in the filing, stressing that Robert left the "bulk of his personal tangible and intangible property" to his four children at the time of his 2003 death.
They said Ellen saved the materials "with the express intent to one-day capitalize and exploit the valuable property and celebrity of the famous Robert Kardashian," noting she didn't mention the collection in her possession when she filed for bankruptcy three years ago, by which time the Kardashians were established TV personalities.