Kris Jenner Slammed As 'Narcissistic, Demanding & Manipulative' In Psyche Evaluation During Robert Kardashian Divorce, According To Report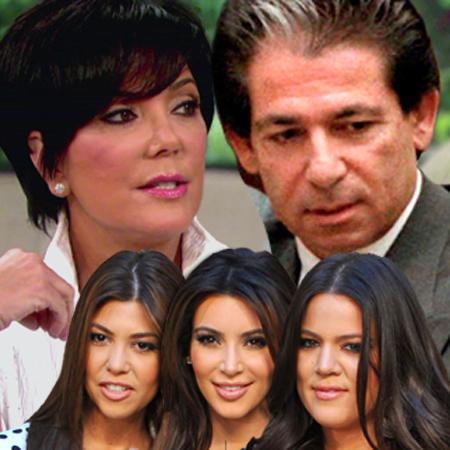 Kris Jenner runs every aspect of her famous family's life with an iron fist, but a shocking evaluation from a psychiatrist paints the Kardashian matriarch as being "narcissistic," "demanding," "manipulative!"
The mental evaluation report allegedly took place during Kris' divorce from the late Robert Kardashian and is an official court document from their lengthy legal battle.
Kris is described as "narcissistic…with a marked elevation of the narcissistic scale," according to a new report from In Touch magazine.
Article continues below advertisement
She is also slammed for her actions and responses, with the report describing her as "demanding," "manipulative," and having "a Cinderella attitude where situations resulted in everyone living 'happily ever after.'"
The evaluation of Kris, 57, who is now married to Bruce Jenner, said she "believed she was a loving mother to her children," however, "her sense of self is based much more on fantasy than realistic considerations." Robert claimed that his wife was "reckless and non-motherly."
Robert, who detailed in his diary the shocking instances that he believed Kris was being a bad mother to their daughters Kourtney, Kim and Khloe Kardashian, was also evaluated and the psyche report said he was "impulsive when overwhelmed."
Ellen Kardashian, Robert's widow, said that her husband was worried what would happen to his children before his death in 2003. She said he "knew exactly what was going to happen the second he was gone. He was very sad about that. He knew that with Kris, everything's about money."
Radar has reached out to a spokesperson for the Kardashian family for comment.