Exclusive
Amanda Bynes Bizarre Behavior Is 'A Cry For Help,' Says Family, But Star Refuses To Let Them Near Her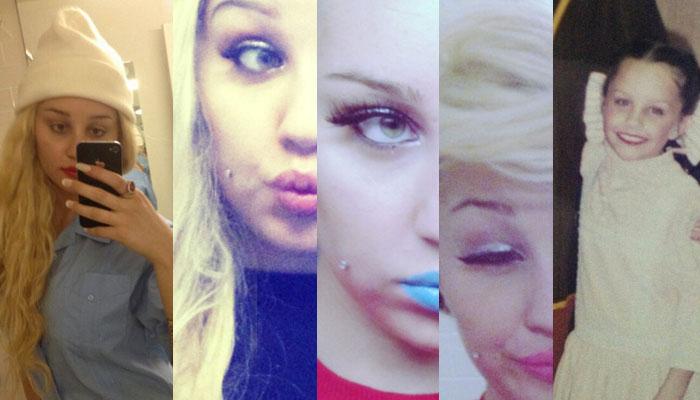 Amanda Bynes' increasingly bizarre behavior is a desperate cry for help, her heartbroken family believes, RadarOnline.com is reporting exclusively.
But the 27-year-old former Nickelodeon star still refuses to accept their assistance, RadarOnline.com has also learned.
"Amanda's parents and her brother and sister, Tommy and Jillian, are all convinced that Amanda's erratic behavior on social media websites is her way of crying out for help," a source close to the family said.
Article continues below advertisement
"Amanda's mom has tried to get her help in the past, but she absolutely refuses to accept it."
What's more, Bynes' parents Lynn and Rick are "powerless to do anything" because there are no legal options available to them to help rescue their daughter, the insider added. Bynes stated publicly that she does not speak to her parents after RadarOnline.com exclusively reported that they were upset by her behavior. Sources confirmed to RadarOnline.com that the actress has cut them off but her parents are desperate to help.
She's also exhibited bizarre behavior with tweets about her distaste for the media, suicide prevention and her self-admitted issues with an eating disorders.
"Her parents know the only reason she left Los Angeles to live in New York was because of them," the source added.
"At least when Amanda was in Los Angeles, they could keep tabs on her.
"If her parents were to move to New York City, even temporarily, they fear she would immediately move out of the area."