Lawsuit Accuses Restauranteur Of Shocking Racism, Branding Employees 'Whores' And 'Dirty Mexicans'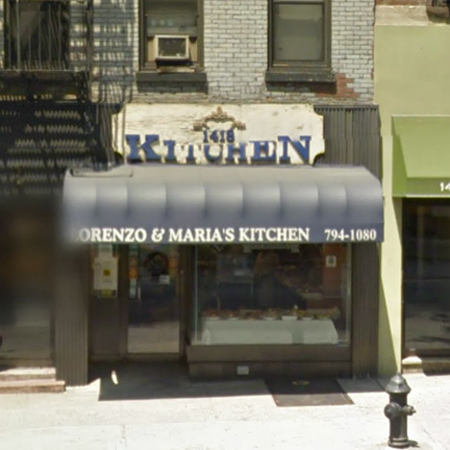 Article continues below advertisement
MEL AUDIO TAPE #3: Another Mel Gibson Slur Caught On Tape In Crazed Rage
Armendariz's boyfriend Nicodemus Pedraza, is accused in the lawsuit of exposing himself to -- and propositioning -- Luna with no consequence from Armendariz.
"The woman told me that I was crazy, that I was a hag," Luna tells DNAInfo.com. "I was always very respectful: I wasn't trying to provoke my boss or her boyfriend."
Ortega alleges similar abuse in her dealings with Armendariz and Pedraza.
Article continues below advertisement
"She said it was our fault, because we're 'loose women.'" she claims.