Don't Mess With The Momager! Kris Jenner Reportedly 'Livid' Kim Kardashian Wants To Quit Reality Show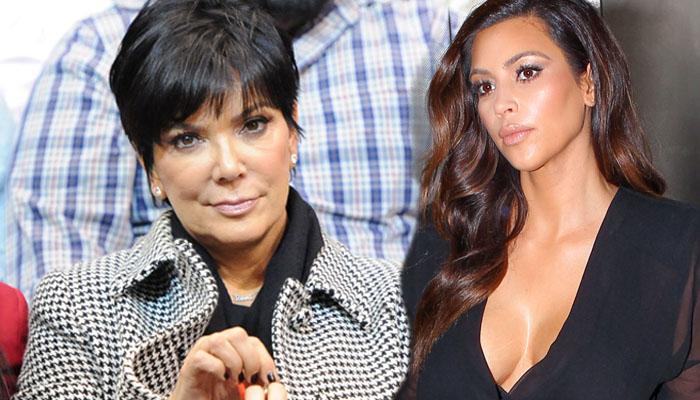 Article continues below advertisement
"After hearing that Kim dissed the family empire in a magazine interview, Kris flipped out and called a summit at her office," a source dished to the Enquirer.
As RadarOnline.com previously reported, Jenner manages all of her daughters' careers — and is paid handsomely for it -- receiving 10 percent on all negotiated deals.
The 57-year-old has been trying to expand her family based client list lately by attempting to entice Kim's baby daddy to sign up for her services, but so far West has politely declined the offer.
"Kris has wanted to manage someone of Kanye's stature and talent for a very long time," a source close to the family told Radar. "She
feels that it could open even bigger doors for her career, and she is always looking to expand her client base.
"Kris has told Kanye that she would love to be his manager,even though he has a team in place.
"She said she would be willing to start out representing him in new endorsements and his personal life as it pertains to the reality shows…..Kris reps Khloe's hubby, Lamar Odom in non-basketball matters. Kanye politely declined though as he is extremely happy with his current manager, agent, etc."
To read all the exclusive dish on Kris Jenner's management meltdown over Kim Kardashian's desire to quit, pick up the new issue of the National Enquirer -- on newsstands Thursday!