Exclusive
Kim's Baby Daddy Kanye West Refusing To Appear On Keeping Up With The Kardashians — Bad For His Image!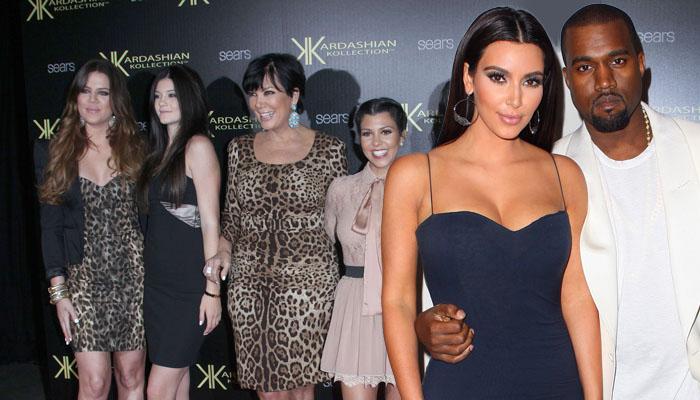 Kim Kardashian's baby daddy, Kanye West, is refusing to appear on the new season of Keeping Up with the Kardashians, RadarOnline.com is exclusively reporting.
The 35-year-old hip-hop star believes it would be bad for his image if he had a regular slot on the hit reality TV show.
Instead, he's willing to meet Kim halfway by making a few cameos as taping of the show's eighth season continues.
"Kanye has made it perfectly clear to Kim that he doesn't want to appear at all on Keeping Up with the Kardashians," a source tells RadarOnline.com exclusively.
Article continues below advertisement
"He has made several brief appearances on the Kardashian reality shows, but wants nothing to do with future filming.
"Kanye's team believes it's bad for his image and brand to appear on a reality show because it makes him look cheap.
"And, Kim isn't pushing the issue at all as she knows Kanye won't bend on it."
The source continues: "It's such a departure for Kim because she constantly nagged Reggie Bush when they were dating for him to come on the show. He just refused, and it was one of the reasons why they broke up.
"My boyfriend has taught me a lot about privacy," she claims. "I'm ready to be a little less open about some things, like my relationships. I'm realizing everyone doesn't need to know everything. I'm shifting my priorities."