Goodbye Kim? Kardashian Says She's Quitting Reality TV!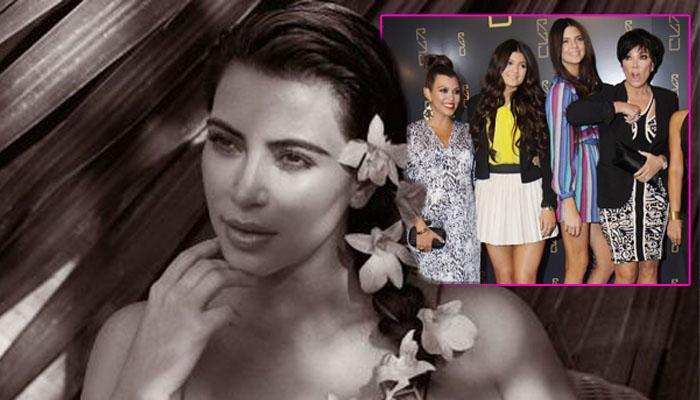 No more Kim Kardashian on reality TV? Say it isn't so!
The star of the multi-million dollar reality empire has said that she is done with Keeping Up With the Kardashians, despite the massive ratings and big bucks it has earned her.
Pregnant with her first child with superstar Kanye West, Kim dropped the bombshell news that she won't be on the show anymore…after season nine.
The hit reality show has been "truly, the best family movie ever," Kim told duJour magazine in a new interview, but said she isn't coming back for more.
Article continues below advertisement
Season eight began filming in February and will premiere in June, and then after season nine Kim won't be sharing her trials and tribulations on reality TV she says.
A particularly painful incident that was captured on film was her split after 72 days from Kris Humphries.
"Going through a divorce for anybody is devastating and heartbreaking, and then to have to do it and feel like you have to explain what is happening is such an awkward thing," Kim said.
"You have to explain your choice to millions of people, and then they're disappointed. I'm disappointed. Why are they disappointed?"
Kim says she is planning for the future now, even without a reality show.
"I think there's always an evolution of, you know, what you want to do in life. It's all about finding things that really excite you and motivate you and spark you all over again," she explains. "I'm realizing that no matter what, if you go into something with all these expectations and plans, once you're actually living it, it could be completely different."