Kanye, Please Can I? Kim Kardashian Tells Fans West Won't Let Her Sign Autographs!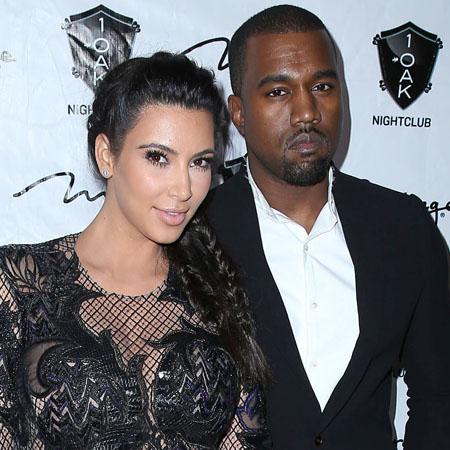 Article continues below advertisement
"Doing a TV show with your family, it's really hard to hide or be guarded. Besides, we don't want to film a show if we can't be who we are, because that's just too much work."
However, she shares that dating Kanye has changed the way she wants to live her life going forward.
"My boyfriend has taught me a lot about privacy," she claims. "I'm ready to be a little less open about some things, like my relationships. I'm realizing everyone doesn't need to know everything. I'm shifting my priorities."
One way this has translated into her everyday life she explains, is by being "more selective when fans ask for her photograph in airports or when out to dinner, especially when she's with West," claims the magazine.
"I just tell them, sorry, but my boyfriend won't let me!" Kardashian says.
All in all, Kim says that she believes this all part of the "evolution" of life.
"I think there's always an evolution of, you know, what you want to do in life," she explains. "It's all about finding things that really excite you and motivate you and spark you all over again. I'm realizing that no matter what, if you go into something with all these expectations and plans, once you're actually living it, it could be completely different."