Exclusive
Katie Holmes Back On Dating Scene, But Still Damaged From Divorce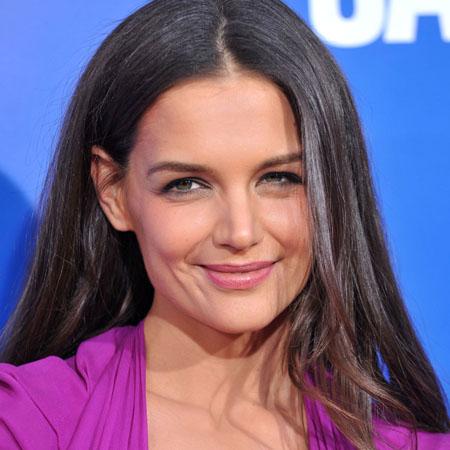 Article continues below advertisement
As we previously reported, a source told RadarOnline.com that the mom-of-one was spurred on to divorce her high-profile hubby after becoming sick of his "controlling ways" and growing more and more irritated by Tom's desire to control their relationship, their daughter's upbringing and Katie's every move — something she has vowed never to be subjected to again.
"Katie's in a dilemma, because she wants to date but is concerned where it could lead to from there," a family insider tells RadarOnline.com.
"She's worried that if she commits herself fully to another man, she will have to give up the freedom she's enjoying so much at the moment. As a single woman, she has no one controlling her nowadays, telling her what to do or who to see and she absolutely loves it!
"However, at the same time, she also misses being with someone special to share experiences with and she doesn't want to be alone for the rest of her life.
Article continues below advertisement
"Katie's got Suri for the time being, and she is her best friend, but she does eventually want to find a man she can be that close with as well.
"She's just a little nervous and cautious about relationships still right now," the insider reveals.
As RadarOnline.com previously reported, Katie, 34, shouldn't have a problem finding potential suitors when she is finally ready after GQ recently named her one of the sexiest women of the millennium, citing a scene she shot for the 2000 movie The Gift.
As GQ describes it, in her super sexy role, Holmes "sleeps with the whole small town." And when it comes to the part where she goes topless, the site writes: "We bet, after the auditing equipment has been put up on the shelf and the Sea Org servants are all asleep, Tom Cruise likes to cue up this scene."