Nicole Kidman's Grace Kelly Movie Blasted By Monaco Royals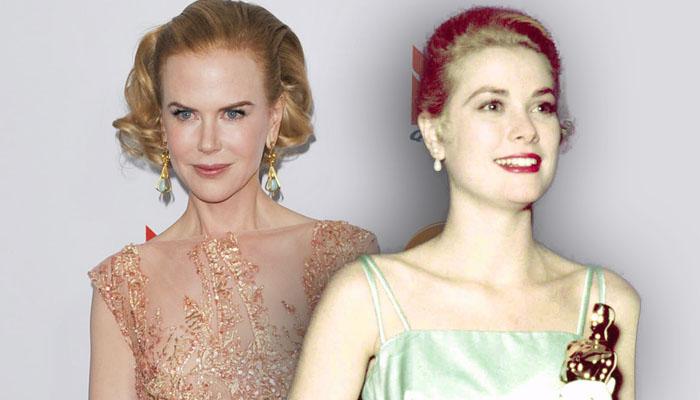 Nicole Kidman is receiving accolades for her likeness to Grace Kelly, however the princess' children are far from pleased about the Hollywood portrayal of their iconic mother, calling it "needlessly glamorized" and "historically inaccurate."
Prince Albert II of Monaco and his sisters, Princesses Caroline and Stephanie, have released a statement voicing their disappointment in the upcoming big screen biopic, Grace of Monaco, which is due to hit theaters later this year.
Article continues below advertisement
"The Princely family wishes to emphasize that this film is by no means a biopic," Grace's children said in a statement.
"It recounts one rewritten and needlessly 'glamorized' page in the history of the Principality of Monaco and its family."
Also starring Tim Roth and Paz Vega alongside the Australian star, the script follows the High Society actress from 1962 after she married Prince Rainier III and became Princess Grace through a controversial period when Monaco was in a heated tax dispute with France and director Alfred Hitchcock offered the former actress a chance to return to acting.