Manti Te'o & His Parents To Sit Down With Katie Couric This Week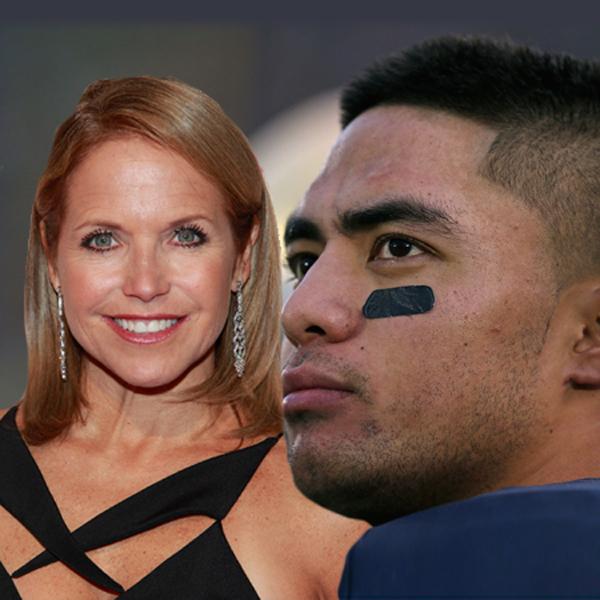 Katie Couric just scored a touchdown.
Manti Te'o and his parents Brian and Ottilia will speak with Couric on her syndicated talk show Thursday in what will be the star athlete's first on-camera interview since the bizarre saga revolving around he and a non-existent dead girlfriend grabbed a stranglehold on the public's attention span.
Couric announced on her Twitter page Sunday: "I will be doing the first on-camera interview with Manti Te'o & his parents - this Thursday on @KatieShow."
Article continues below advertisement