Celebrity Twitter Pics Of The Week! The Good, The Bad & The Outrageous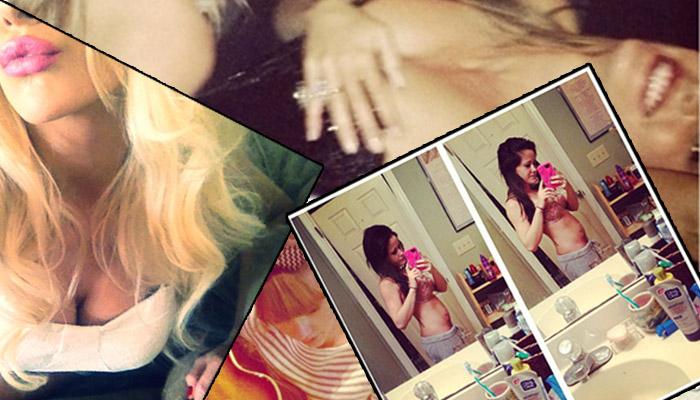 Who were the most snap-happy stars of the week?
From inside of the Golden Globe Awards 2013 to the privacy of their bedrooms, Hollywood's most sizzling stars were not shy about sharing their personal photos on social media this week – for better or for worse! RadarOnline.com has all the good, the bad and the most outrageous Twitter photos of the week in our special Friday feature.
Watch out, Harry Styles – you are most likely going to get slammed in a song! Taylor Swift was back in the studio this week, sharing a photo of herself armed and dangerous with her guitar.
Article continues below advertisement