Kody Brown: 'I Wanted To Bark Orders To Wives & Have Them Obeyed'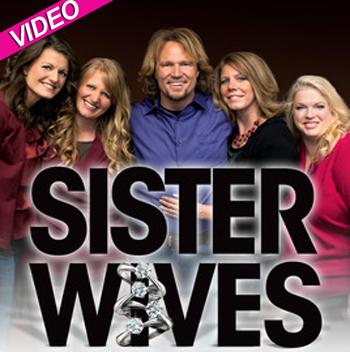 Article continues below advertisement
Kody explained of his anger: "You know, I've had two nights in a row where I've been driving all day. Today, we've been fighting the wind all day, and I've had four hours of sleep ... and I was just done.
"I was just ready to melt down because I was too exhausted to sit there and try to delegate -- I wanted to bark orders and have them obeyed."
His wife Christine expressed her discomfort with the phrase.
"I think that word, 'Obey,' is in fact a four-letter word," she said. "Kody, I think that we do our best.
Watch the video on RadarOnline.com
"We understand that you get tired. We understand that you get stressed out. You can't just throw out, 'I think you should obey me!' It's kind of like ... well, that's offensive."
Kody countered, "When I'm really grumpy, it's hard to sit here and try to sell everybody."
Article continues below advertisement