Exclusive
Showbiz Before Love! Bethenny Frankel Accused Of Choosing Career Over Marriage!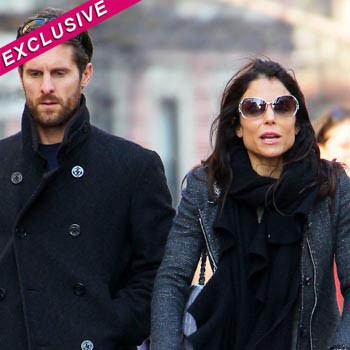 Article continues below advertisement
"Bethenny is contractually obligated to film in Los Angeles however, and she would never even contemplate breaching the deal. Jason has warned Bethenny that he won't be moving to L.A. with her when filming begins in 2013. Bethenny suspects though that Jason's beef isn't with living in Los Angeles, but rather how unhappy he is in the marriage. Things are so bad between the two of them right now they are hardly even talking to each other."
As we previously reported, The 42-year-old reality star-turned-entrepreneur-turned talk show host -- who was spotted this month in New York without her wedding ring -- has been meeting with lawyers and just figuring out the next steps.
"Bethenny and Jason's split has been bubbling up for a year," according to a pal of the couple, who said they started really growing apart back in the summer, when "Bethenny lived in the Hamptons for six weeks with Bryn while Jason stayed home in New York."
Article continues below advertisement