Notorious Gangster Whitey Bulger Hospitalized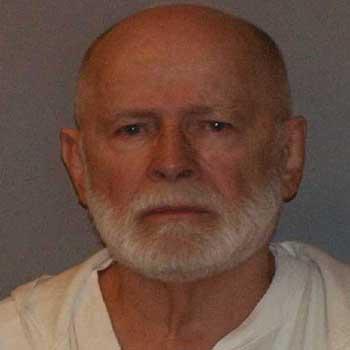 Whitey Bulger, the notorious gangster awaiting trial for 19 murders, was hospitalized Sunday.
Bulger has been behind bars in Massachusetts at the Plymouth County House of Corrections since his arrest last year in Santa Monica.
He'd been on lam for 16 years and held a spot on the FBI's Most Wanted list.
Now 83, Bulger's trial is set to begin in March.
Neither the reason for his hospitalization or his condition were revealed by officials.
Article continues below advertisement