Exclusive
Conor Kennedy Was Freaked Out By Taylor Swift: Way Too Serious, Too Fast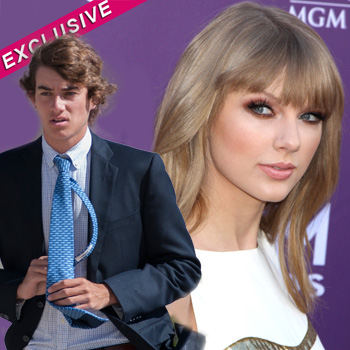 Article continues below advertisement
"Taylor is obsessed with the Kennedys and was living out a fairytale with Conor. But she was more obsessed with the idea of dating a Kennedy, than the actual Kennedy she was dating."
According to the source, Taylor is love crazy but lacks appropriate social and dating skills.
"Taylor is love crazy and loves living vicariously through other people's love stories. She sincerely wants to find the person that she is supposed to spend the rest of her life with," the source told RadarOnline.com.