Lady Gaga Feuds With Rappers Who Called Her Fat!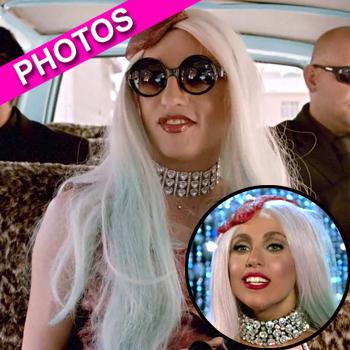 Article continues below advertisement
She then wrote "i guess its not a good idea to tell someone you're a fan. never mind! we get it, you're not a little monster. WE GOT IT."
Die Antwoord definitely aren't Little Monsters, and they even slammed Lady Gaga's recent weight struggles, Tweeting back, "lady... even tho u r 'larger' than us... we still cooler than u... plus we don't have prawns in our private parts... haha!"
RELATED STORIES:
Lady Gaga's Latest LoveGame: Out With Taylor Kinney, In (Again) With Lüc Carl!