Hulk Hogan Denied Restraining Order Against Gawker For Sex Tape Clip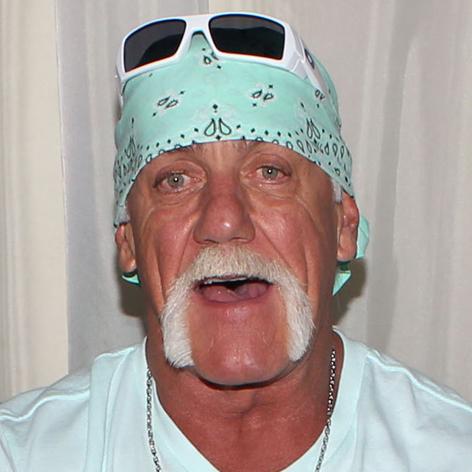 Article continues below advertisement
Hulk — real name Terry Gene Bollea — filed for the TRO on Monday at the Middle District of Florida Tampa Division courthouse and it was denied without argument.
There will be a preliminary injunction hearing on November 8 where counsel for both sides will have a chance to make their arguments, but an insider tells RadarOnline.com they don't expect the court to show mercy on Hulk.
"You can't expect the court to be very sympathetic to Hulk's argument given the circumstances," the source said.
Article continues below advertisement
Interestingly, the source says Hulk's "surprise" at the tape being leaked is a rouse and that he's known about it for years and even had the ability to stop the sale last year!
"Hulk acting all shocked at the release of the tape is crap," the source says.
"The tape was first shopped about three years ago, and Hulk was initially blindsided by it. But he's been fully aware this whole time that it's out there."