Exclusive
Hulk's Sex Tape Partner Was Obsessed, Used Husband To Get To Hogan!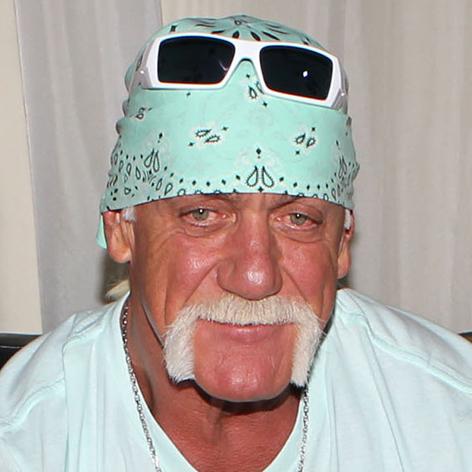 Article continues below advertisement
"Heather has been obsessed with Terry Hulk Hogan Bollea forever. She took advantage of her husband's friendship with him and used Bubba to get to Terry," an insider revealed.
"She's a voyeur and her fantasy was to have sex with Terry and then have a tape of her conquest."
As RadarOnline.com previously reported, Hulk is "devastated" by the release of the sex tape and feels completely violated.
"It's just something that has devastated me and totally...I've never been on something on this level," he told TODAY's Kathie Lee Gifford and Hoda Kotb on Tuesday.
"I'm going full-blown to try to find out who did this to me and why and what's the motivation."
According to the insider, Heather's motivations in making the sex tape were clear — but she's not the one who sold him out and released the tape.
"Heather accomplished what she wanted out of her obsession with Terry," the source said.
"But she isn't the one behind the tape's release."
RELATED STORIES:
Hulk Hogan 'Devastated' By Release Of Sex Tape, Says New Wife Is 'Rattled'