Exclusive
Mystery Of Who Leaked Hulk Hogan Sex Tape Grows, Even Gawker Doesn't Know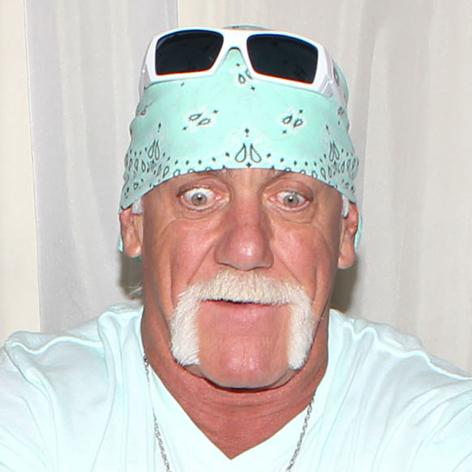 Article continues below advertisement
RadarOnline.com has learned exclusively that the person behind the release of the tape used an intermediary to get it to Gawker, keeping his or her identity secret from the web site.
"Even Gawker doesn't know who's really behind this," a source familiar with the situation told RadarOnline.com.
In Gawker's first post about the tape, the site described receiving it from an anonymous source who wanted no payment or credit.
But that source, RadarOnline.com has learned, is merely a front for the person really distributing it, and that person has still managed to keep his or her identity hidden.
As RadarOnline.com reported earlier, sources close to the situation say it was a disgruntled ex-employee of Bubba's but no one has been able to produce a name.
Meanwhile Gawker is not surrendering to Hulk in their legal battle, and plans to slam the former champ into a turnbuckle when the ref isn't looking. (Translation for non-pro wrestling fans: they're going to oppose any attempt by Hulk's team for an injunction to take the tape down.)