Arizona Shooter Jared Loughner Expected To Enter Guilty Plea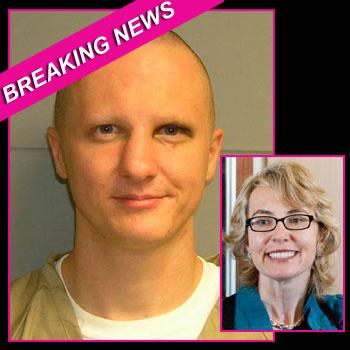 Jared Loughner Tuesday is expected to plead guilty in the January 8, 2011 shooting spree in Tucson, Arizona, that left six people dead and 13 others injured, including former Congresswoman Gabrielle Giffords.
Insiders say a court-appointed psychiatrist treating Loughner will vouch for his mental competency to make the plea, which the judge must find "knowing and voluntary."
Loughner's guilty plea assures a life sentence without parole; if chooses a trial, he could face the death penalty if convicted.
Article continues below advertisement
Mavy Stoddard, who lost her husband and was shot three times in the attack, said she hopes Loughner is "either put in a mental institution or life in prison with no parole.
"Either one of them," she said. "If he can get some help, that's what he needs. And maybe he will find the Lord ... I don't really want the death penalty.
Giffords resigned from Congress this past January.
Loughner had previously pleaded not guilty to 49 federal charges in connection with the massacre.