Gabby Giffords Stepping Down From Congress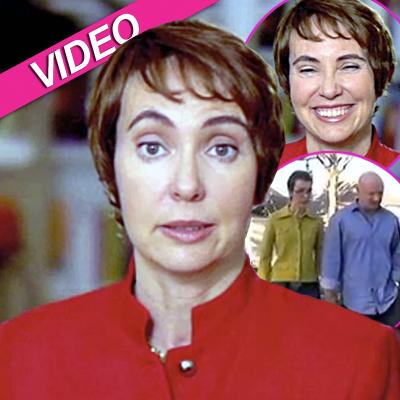 Just days after the one year anniversary of her horrific shooting, Gabrielle Giffords has decided to step down from Congress.
"I have more work to do on my recovery, so to do what is best for Arizona, I will step down this week," she said in a statement released Sunday.
Giffords' courageous efforts to battle back from the brain injury she sustained when shot point blank in the head have inspired everyone around her. A book about her recovery written by Giffords' husband, astronaut Mark Kelly, is a best seller.
Article continues below advertisement
Giffords will be submitting her letter of resignation this week. One of her last acts as a member of Congress will be attending President Obama's State of the Union address on Tuesday, where she no doubt will be met by a standing ovation and thundering applause.