Exclusive
Alanis Morissette In Talks For American Idol Judging Gig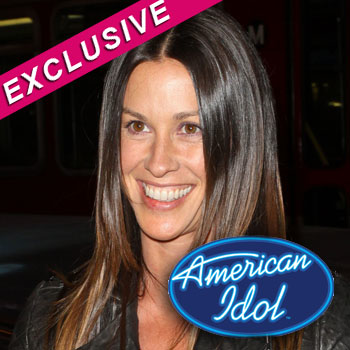 Article continues below advertisement
"She has a new album coming out and the publicity would be great. She kind of disappeared for a while to get married and have a baby, but now she's ready to get her career back on track."
The source said Alanis would fill the rocker void left by Steven Tyler's departure from the show.
"They have Mariah Carey for the diva figure on the show and Alanis would be the honest judge who could really teach the contestants important lessons about the music business," the source said.