Exclusive
American Idol Reaching Out To Past Contestants To Appear On New Season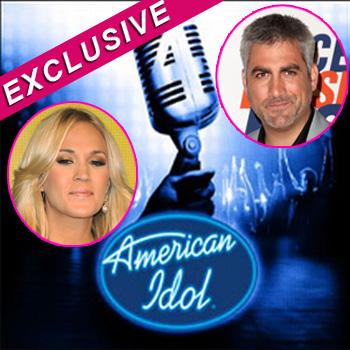 Article continues below advertisement
According to a source, Taylor Hicks, Carrie Underwood, Adam Lambert, Clay Aiken and a few other former Idol folks have received calls from FOX.
"Idol is reaching out to try and gauge the interest of former contestants coming back on the show to participate in some way," the insider revealed.
"They wouldn't necessarily be in judging positions, but the show wants them involved."
Last week Hollywood trade paper The Wrap reported that J.Lo and Steven didn't leave Idol — but they were dumped by the show.