There Are No Zombies, Says Government Agency After Miami Face-Eating Attack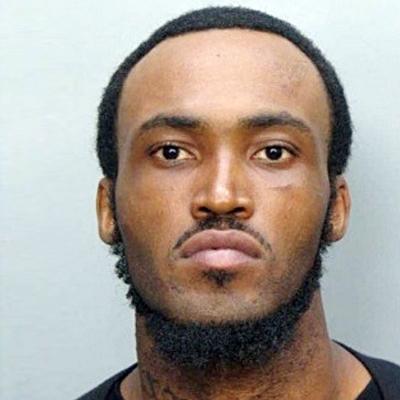 Authorities from the Centers for Disease Control and Prevention said they know of no zombie uprisings, in the wake of recent horrifying cannibalism-based incidents in cities like Miami, Montreal and Maryland.
The CDC officials said that there's no "virus or condition" that could bring a human to "zombie-like symptoms," with the recent string of macabre flesh-eating attacks jarring the nation.
Article continues below advertisement
Among the headlines of late include Rudy Eugene's brutal attack on transient Ronald Poppo; and Joppa, Maryland student Alexander Kinyua, who reportedly killed roommate Kujoe Bonsafo Agyei-Kodie prior to eating his heart and brains.
North of the border in Canada, Luka Rocco Magnotta is accused of killing his boyfriend, Chinese national Jun Lin, before putting parts of the body in suitcases and distributing them throughout Canada.