Another Cannibal! After Miami Attack Now There's One In Baltimore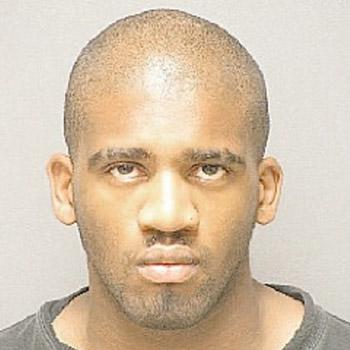 Is the Zombie Apocalypse upon us?
It's starting to feel that way as another super grisly cannibal story emerges, hot on the heels of the Miami face eater.
A 21-year-old Morgan State University student has confessed to eating the heart and portions of the brain of a man whose dismembered body was found in his Maryland home, The Baltimore Sun is reporting.
The remains of 37-year-old Kujoe Bonsafo Agyei-Kodie were discovered almost a week after his disappearance, leading to the arrest of his roommate Alexander Kinyua.
Article continues below advertisement
Police were alerted to the remains by Kinyua's father, who reported that his other son had discovered what he believed to be a human head and two hands inside metal tins in the basement of his brother's house.
Kinyua allegedly confessed to police that he had murdered Agyei-Kodie, chopped him up with a knife and then ingested his heart and parts of his brain. The horrific attack follows just a short time after another alleged assault by Kenyan-born Kinyua, who was suspended from the University after reportedly attacking a fellow student with a baseball bat on May 19.
The victim, Joshua Ceasar suffered fractures to his shoulder, arm and skull as well as blindness in his left eye. Kinyua was subsequently charged with first-degree assault and reckless endangerment and released on $220,000 bond.
Kinyua was ordered to be held without bail during a court appearance Thursday afternoon.
RELATED STORIES:
Cannibal Seen Running Around Miami Naked A Week Before Attack On Homeless Man