Bikini Babe Tamra Barney And Eddie Judge Take Romantic Stroll In Mexico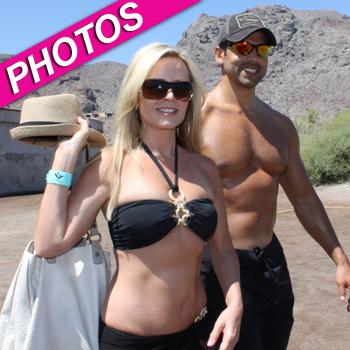 Article continues below advertisement
"They wanted to check it out for their wedding and thought they would get some relaxation in at the same time," an eyewitness told RadarOnline.com.
"During their stay they had couples massages, biked around the property, went paddle boarding in the bay and even took a tour of the historic museum in old town Loreto."
Tamra, 43, and Eddie, 38 had been dating for two years when he proposed in March 2012.
MORE ON:
Sexiest Bodies Hollywood