Bus Monitor Bullies Are Suspended From School For A Year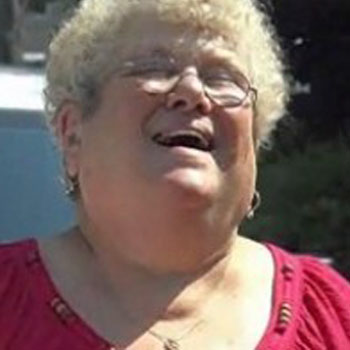 By Debbie Emery - RadarOnline.com Reporter
The bus monitor who was mercilessly bullied by four seventh-graders saw them get their comeuppance on Friday when it was announced they have been suspended from school and regular bus transportation for one year, RadarOnline.com has learned.
The Greece Central School District handed down the punishment in response to a video shot earlier this month showing Karen Klein being viciously taunted as they unleashed a stream of profanities against the grandmother, calling her a "troll" and "fat," making threats to "cut her with a knife." In addition, they made graphic sexual statements, and threatened to come to her home to steal from her.
Article continues below advertisement
Along with the suspension from Athena Middle School, Klein's tormentors were slapped with 50 hours of community service with senior citizens and will have to complete a formal program in bullying prevention, reported WKBW.com.
As the school district is legally required to provide all students with an education, the wayward boys will be transferred to the district Reengagement Center, which is a program that keeps middle school students on track academically.
As RadarOnline.com previously reported, a fundraising site set up for the 68-year-old has already raised $667,000, allowing her to not only retire and put her bus-riding and driving days behind her, but also pay off all her bills and go on the trip of a lifetime.
The punishment was actually harsher than what their victim, who had declined to press criminal charges against the boys, had expected.
"She wants to see the kids punished but doesn't want to see too much severity," Karen's daughter, Amanda Romig, told RadarOnline.com in an exclusive interview.