Exclusive
Tatum O'Neal Estranged From Family & Friends Who Are 'Extremely Concerned' About Her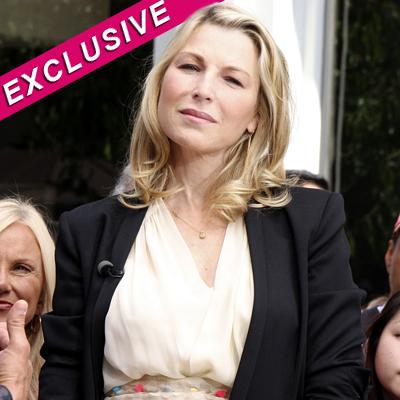 Article continues below advertisement
"Since Tatum has been out of rehab she has been absolutely estranged from most of her family, including her children and her father," a source close to family told RadarOnline.com.
"Her family and friends are very concerned about her well-being and they fear for her. She has developed an addiction to prescription pills. Tatum didn't spend Mother's Day with her children, and she truly is her own worst enemy right now," the source added.
As RadarOnline.com was first to report, Ryan's only daughter recently went back to rehab after a full blown cocaine relapse. The Academy Award winning actress, 48, has battled an addiction to drugs for most of her adult life.
Redmond is also currently in rehab in Southern California for an addiction to heroin.
Ryan previously allowed Tatum to move in with last year because she had nowhere else to go, but it didn't do either of them any good.
Article continues below advertisement
"Tatum has been in dire financial straits for a long time and doesn't have a real source of income because she hasn't worked in ages. Ryan really tried to give Tatum space at his beach house in Malibu, but the two of them living under one roof just proved to be too much," the insider said.
"The problem is that they are both very much alike and they fought constantly, especially about their failed reality show. Ryan ended up kicking her out after about a month and that was shortly after Christmas, around the time that she relapsed and entered treatment again."