Skin And Bones? 10 Stars Who Have Been Scary Skinny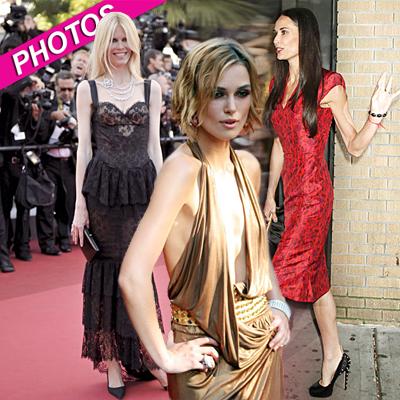 How skinny is too skinny?
Hollywood stars love looking lean, but sometimes they take their desire to be skinny to dangerous lengths.
From the hottest reality stars and super models to big screen bombshells, RadarOnline.com has photos of 10 stars who have gone too far with their dieting and ended up with scary skinny status.
Scandal can takes its toll on celebrities! Demi Moore drastically dropped pounds as a result of Ashton Kutcher's cheating scandal, spawning concern when she hit the red carpet looking more bony than beautiful.
Article continues below advertisement
And LeAnn Rimes was slammed for losing a drastic amount of weight and flaunting her scary skinny body in skimpy bikinis, but the country singer swears she just got rid of her baby weight.
What other Hollywood stars have been scary skinny? Find out by clicking here.