Exclusive
Ali Lohan Scores Modeling Contract 'Not Because Of Her Famous Last Name'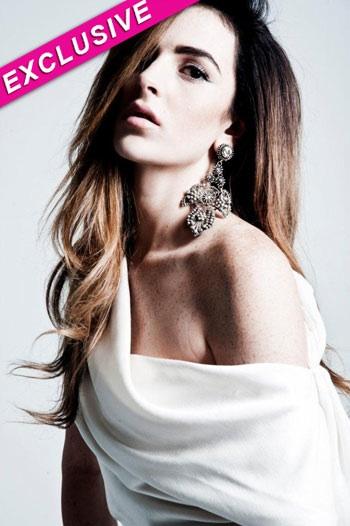 Article continues below advertisement
"In Fashion, Ali will set herself apart as a bonefide icon. One that fashion fans will follow not because of her famous last name, but because of the beautiful images and fashion trends she is helping create," Alexis Borges, Director, Next LA tells RadarOnline.com.
"It's been a long time coming, she's so beautiful and I think she will do very well," her proud father Michael Lohan exclusively told RadarOnline.com.
The 17-year-old brunette beauty has been by her sister's side most of the summer, and has been looking for a career of her own.
"She just had to find her niche," Michael said and brushed aside any worries that Ali might follow in her sister's hard partying ways.
"I know she will be successful and won't get caught up in the industry after all she's learned from Lindsay."
RELATED STORIES:
Lindsay Lohan Wants To Party In Europe Instead Of Going To Community Service