LeAnn Rimes Defends Her 'Lean' Body After Fan Calls Her 'Scary Skinny'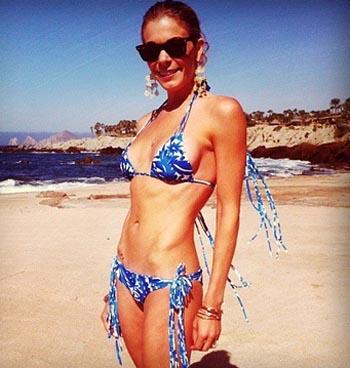 by RadarOnline.com Staff
LeAnn Rimes got an unexpected result when she tweeted several pictures of herself in a bikini.
Rimes commented on how much she loved the swimsuit and also wrote about having hurt her heel after slipping on a rock during her honeymoon in Mexico with Eddie Cibrian.
But all one fan could see were skin and and bones.
"Whoa, you're scary skinny! Sorry don't mean to offend but that's a lot of bones showing through skin," wrote one of her followers.
Article continues below advertisement