Exclusive
DA Wants Jeremy London's 5-Year-Old Son To Take Witness Stand In Domestic Battery Trial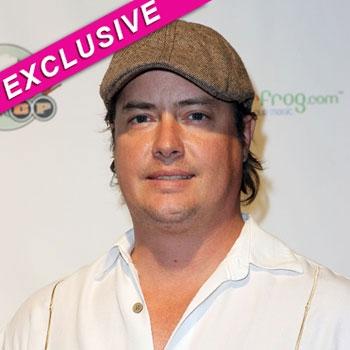 Article continues below advertisement
"It's so sad that this child is being subjected to take the stand in a court of law at such a young age," a source close to the situation exclusively told RadarOnline.com.
"Lyrik doesn't have the mental capacity to realize the gravity of his testimony and what it could do to one of his parents. Yet at the same time, it's the parents fault that innocent kid is being put in this situation in the first place."
According to an insider, the child has a prepared statement to read — but will also be questioned live by the DA and there are worries that his testimony will be biased.
"He will be questioned live during the trial and even worse, he's been coached by Melissa!" the source said.
Melissa's mother currently has custody of Lyrik.
"Lyrik has been lucky enough to have been swept into the embrace of his maternal grandmother and she has done an incredible job of giving him a loving and nurturing environment to grow. And it shows, this kid is incredible," a close family member exclusively told RadarOnline.com.
Article continues below advertisement