Sinead O'Connor Cancels Tour Due To Mental Illness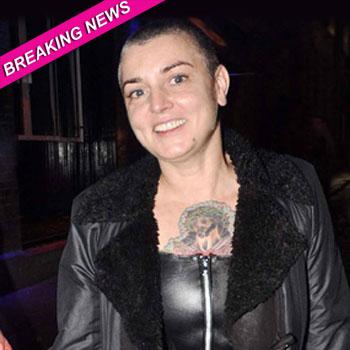 Article continues below advertisement
"As you all know I had a very serious breakdown between December and March and I had been advised by my doctor not to go on tour but didn't want to 'fail' or let anyone down as the tour was already booked to coincide with album release."
Sinead, 45, admits she should have listened to her doctor.
"So very stupidly I ignored his advice to my great detriment, attempting to be stronger than I actually am," she wrote.