Exclusive
Jaleel White Trying For Gag Order To Silence His Baby Mama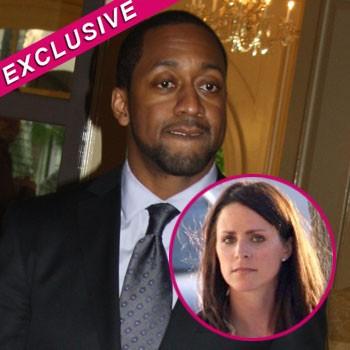 Article continues below advertisement
"He's trying to go to court for a gag order so I can't do anymore interviews," Bridget tells RadarOnline.com. "They served us today. My lawyer just called me 10 minutes ago.
"I wasn't planning on doing anymore interviews, but really, you want to create more drama?"
Bridget claims that she is trying to amicably come to a custody arrangement without having to go to court but that Jaleel isn't being cooperative.
"I reached out to him over the weekend and asked him if we could meet instead of going to court," Bridget reveals. "But I haven't heard back from him. His assistant called and said he'd get back to me."
"I wanted to make an agreement with him on a schedule for visitation. He can't stop me from moving. But I'm not asking him for money or to give up his time with his child."
Bridget and Jaleel are expected back before a judge next month.
MORE ON:
Dancing With the Stars
Article continues below advertisement