'Bully' Re-Edited To Get PG-13 Rating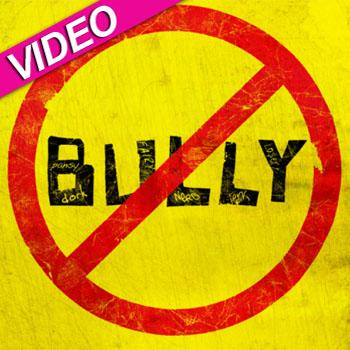 The battle over Bully is over -- and both sides can claim victory.
The Weinstein Co. announced Thursday it had reached a deal with the Motion Picture Association of America to re-edit the controversial documentary so that it can get a PG-13 rating instead of the R-rating the MPAA originally gave it.
In wake of the MPAA's original R-rating, the Weinstein Co. made the unusual move of releasing the film in limited release without a rating, giving individual theater owners the decision whether to show the film or not.
Article continues below advertisement
Director Elliot London: The Traumatic Teenage Experience Behind My New Movie
Stephen Bruno, head of marketing for the Weinstein Co., told 24 Frames that "I can say with no stutter that we would have remained unrated if we had to change that scene."
President Obama: 'Bullying Is Wrong, Destructive, And We Can All Prevent It'
In an interview, Bully's director Lee Hirsch said he could live with the agreement. "This was about drawing the line, but not being utterly unreasonable," he said. "What's absolutely relevant is the scene that we retained. There was one obscenity in another scene I didn't want to give up. But I didn't want to hold back all the groups that wanted to see the movie, Boy and Girl Scout groups and school groups, that wouldn't be able to go if we stayed unrated."
Article continues below advertisement