The Most Surprising 3-Minute Wedding You'll Ever See!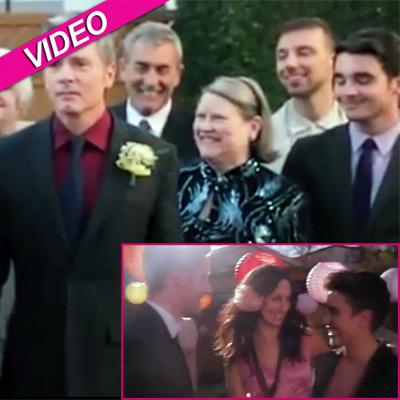 The Wedding Dance, a 3-minute film by up and coming out director Elliot London, is on the verge of going viral.
Since its release on Valentine's Day, almost 100,000 people have viewed this short on YouTube.
The video makes a statement about marriage equality, but with a surprising, and touching ending.
To read the fascinating story behind The Wedding Dance and to find out about Elliot's next project -- a full length feature called FRIEND, which takes a look at anti-gay bullying in this age of Facebook and Twitter -- click here.
Article continues below advertisement