Amber Portwood Vows To Get Custody Of Daughter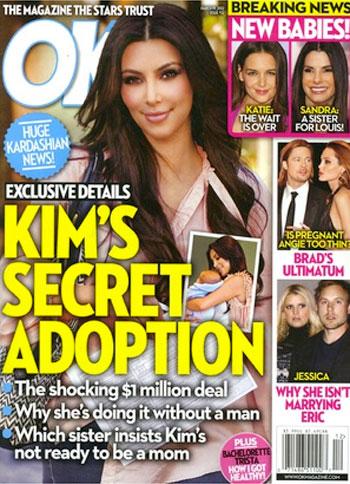 Article continues below advertisement
But, Amber's brother, Shawn Portwood, tells the new issue of OK magazine that his sister is determined to win back her daughter and will do everything in her power to prove she is a fit mother.
"Amber is working real hard to get a new start going," Shawn says. "Her entire life is dedicated to getting it together so she can get Leah back. And she's going to do it."
Amber, 21, is currently under court orders to live with her grandparents and Shawn says that is the best place for his troubled sister.